Stock Adjustment
Applies to Part Control
Stock Adjustment is used to modify stock quantity with the valid reasons. Stock adjustment could be required for restock, damaged, stolen, miscounted or data entry errors. As a part control, you can request for stock adjustment and will be approved by administrator.
1. From the navigation menu, go to PART CONTROL and click on Stock Adjustment.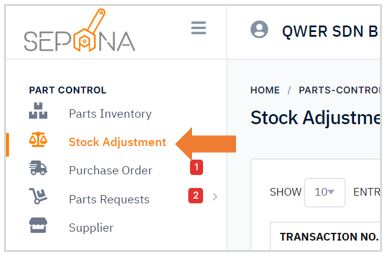 2. You are now on Stock Adjustment Page. This page will display a list of stock adjustment history that have been requested.

All part request from work order will be on Submitted tab. Once approved, it will move to Approved tab.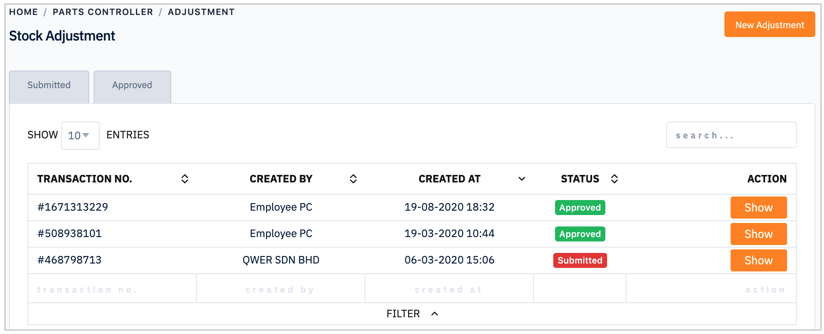 3. Click on Show button in the ACTION column to see more details.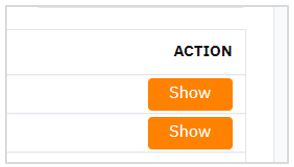 3. It will display the details of stock adjustment that have been requested.

Create New Stock Adjustment
To add a new stock adjustment, please follow the steps below:

1. Click on New Adjustment button in the top right corner of the page.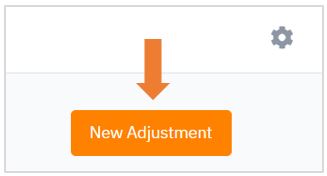 2. Fill in the required information which is item name, notes and actual stock.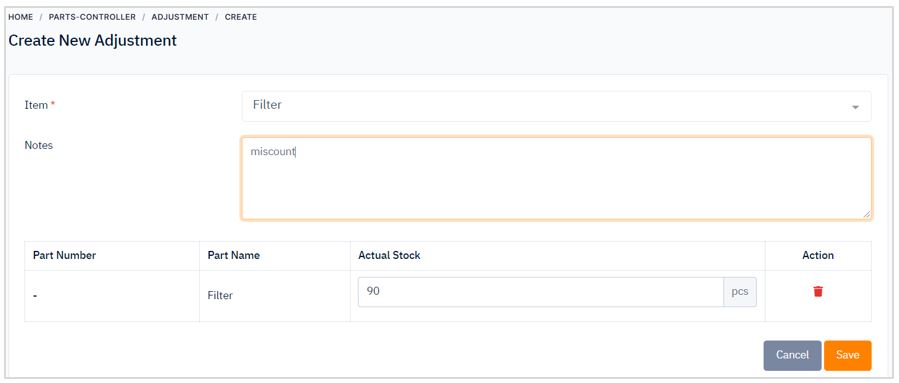 3. Then, click Save button. There are cancel button if you want to cancel to create adjustment. Then, you request has been submitted and wait for administrator approval.